As the exploration for address disparities and gender equality has started within the sailing sports, some role models who have been successful in conquering the existing barriers show how gender diversity can be heightened. Betsy Alison is one of the great examples in the United States of America. She has won the Rolex Yachtswoman of the Year five times. She is also an inductee in the National Hall of Fame for sailing. She is currently working as the Chairperson of the Para World Sailing Committee and as the Adult Programs Director for USA Sailing.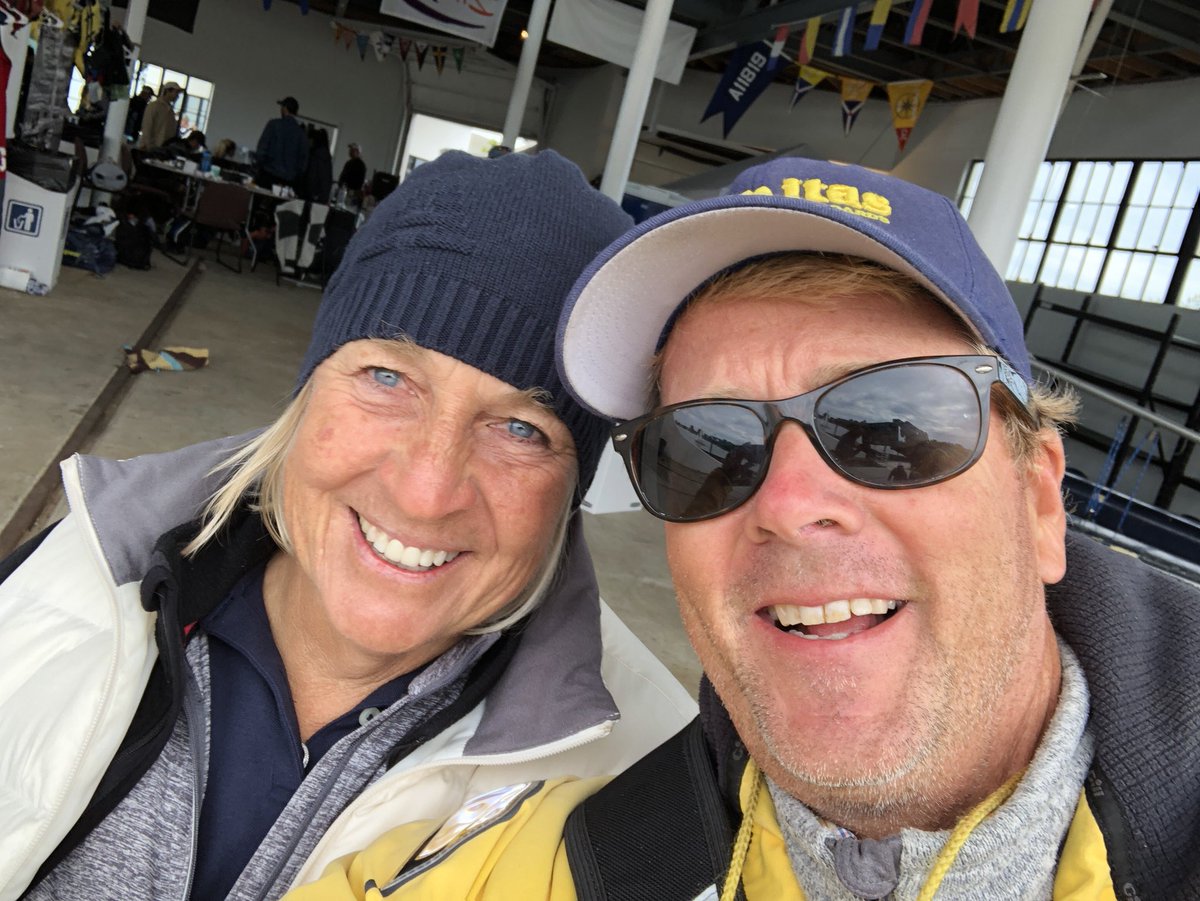 Betsy Alison sailed for the first time when she was 7 years old because of his father's encouragement. She was grumpy at the beginning but gradually started to have fun sailing with her pals across the Barnegat Bay. She was always a successful local sailor but never thought of making it her profession. In the year 1977, Betsy went to Tufts University which had the best sailing team in the entire country. After she lost her father, a friend convinced her to go sailing on the Upper Mystic Lake. It was the very first time that she realized her interest in sports.
From then Betsy Alison never looked back. Her teammates from Tufts helped her to learn new skills and the technical side of sailing. Dave Perry, Tommy Lihan, Lynn Jewell Shore, and Ken Read are some of the people who have helped her to achieve what she is now. Her coach, Joe Duplin always encouraged her to try out something that is more than her abilities. She has gone through the phase of gender discrimination, but she has been able to prove herself and brightened towards her goal. Betsy is an example to all who want to pursue their career as a sailor but are discriminated against based on their gender.