Jason Saunders and Gemma Jones are full of confidence and participated in the world sailing championship (WSC) after finishing in the second position in Nacra 17 European championships (N17EC), which held in Poland.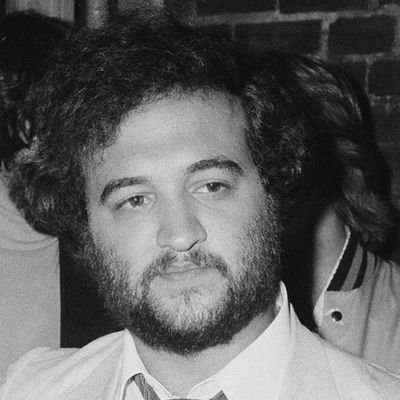 This is the tight battle for the gold title; the pair went into the final and performed really well. They comfortably secured the silver and were just two seconds back from the gold grabbers. Caterina Banti and Ruggero Tita, who are the combination from Italy has been the finest sailor of the Nacra 17 in the world all through the year, they won the gold medal with Tara Pacheco and Fernando Echavarri third from Spain.
Saunders and Jones both put together best of their game in 2018 regatta as far as the quality fleet is a concern. They had 11 top-three finishes and this includes the four race wins as well.
Saunders said after the race "For us, this week was really good. Throughout the week, our performance was consistent and we had numbers of the top three finishers and we sure that we are doing good and going fast".
"This regatta is probably the best regatta. At the time it was about to begin, it was a big time for us to work on our skills. It is good that we nailed down the key things perfectly at the start and now, we feel confident on our skill and what is going on in the sailing world".
Saunders and Jones European season start was all positive and after spending time in the summer training that held in New Zealand and practicing and competing with world-class teams, including Kiwis Micah Wilkinson and Liv Mackay, the confidence level went really high. This helped them to compete in the race will full confidence and grabbing the medal.